As part of Maths Week Scotland, Fran Watson and Alison Kiddle are delighted to offer two free online interactive origami webinars aimed at 8-13 year olds.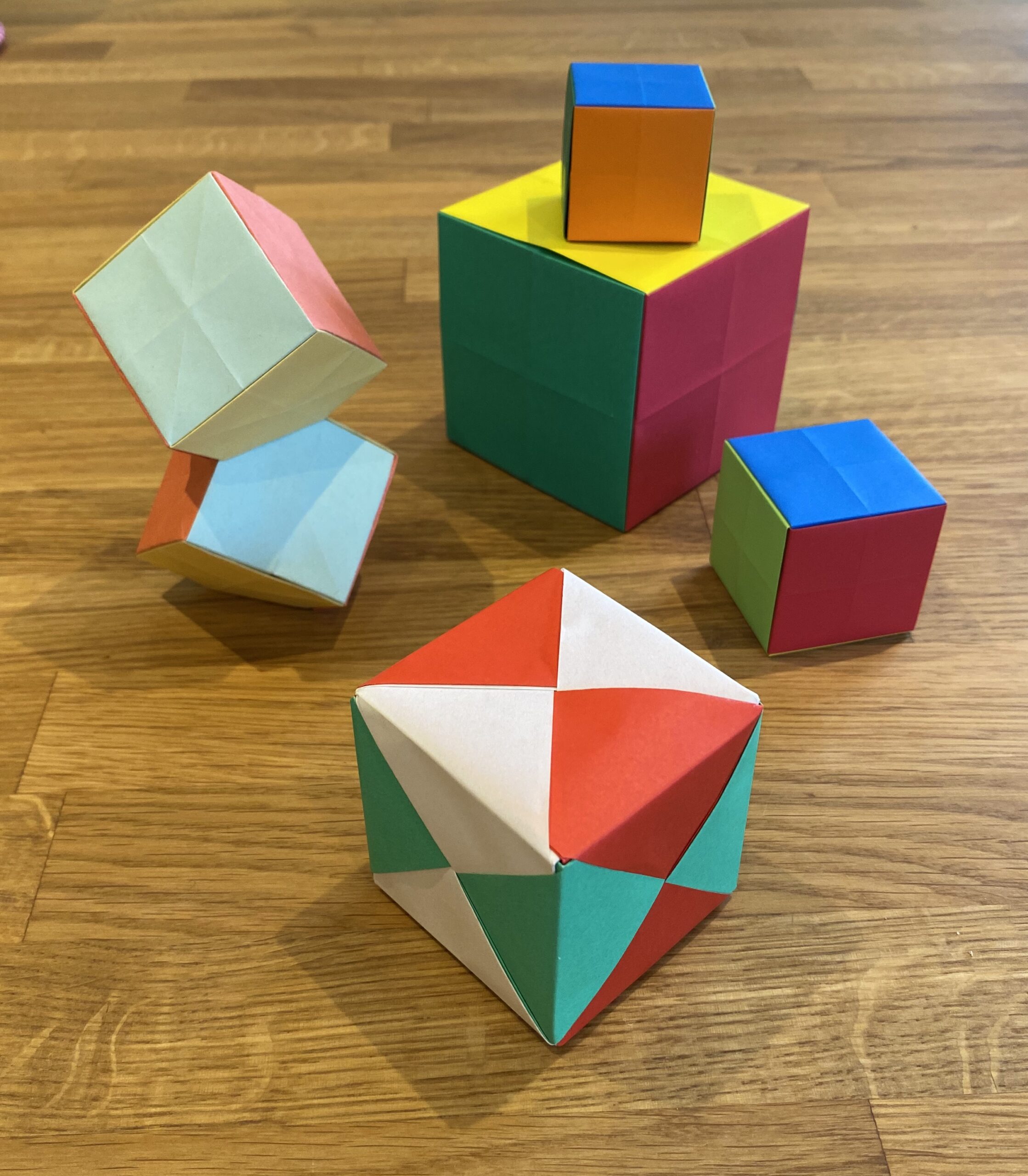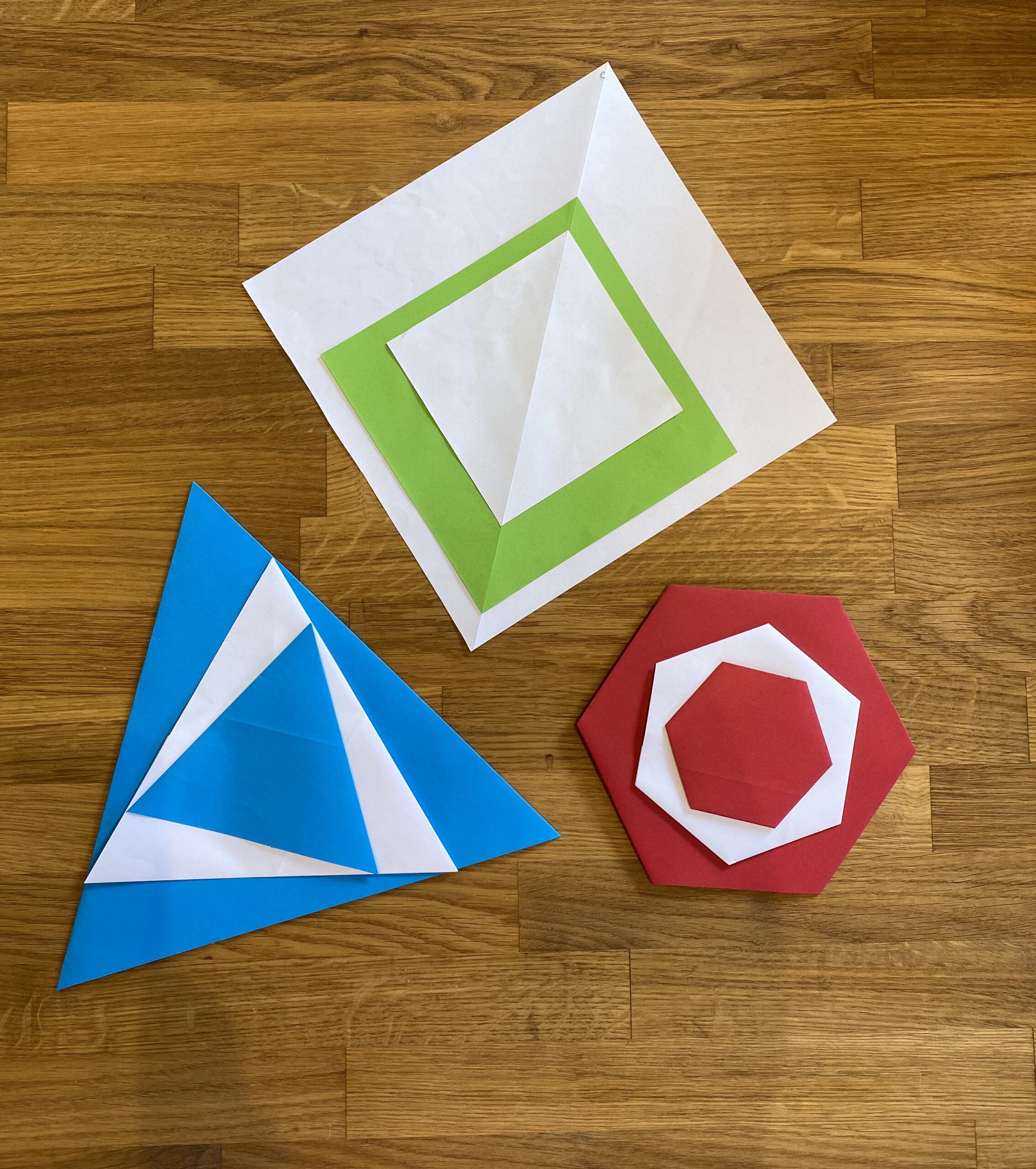 The first event, 3D Shapes and their Properties, will take place on Thursday 1st October during the school day and is designed for whole classes to join in with their teachers.
The second event, Understanding Symmetry, will take place on Saturday 3rd October and is designed for families to participate together.

These free events are open to children and young people anywhere in Scotland, thanks to support from the Maths Week Scotland small grants fund. Both webinars will be hosted on YouTube, and there will be opportunities to submit comments and questions to the presenters via an online form, as well as sharing photos of your origami creations!
For more details about each webinar, and to sign up, please visit the booking pages.

3D Shapes and their Properties
Thursday 1st October, 9:30-10:30

Understanding Symmetry
Saturday 3rd October, 11:00-12:00
If you have any questions about the events, get in touch!
If you're not in Scotland, and sad to be missing out, don't worry! We are hoping to be able to run the same event again for other audiences very soon!